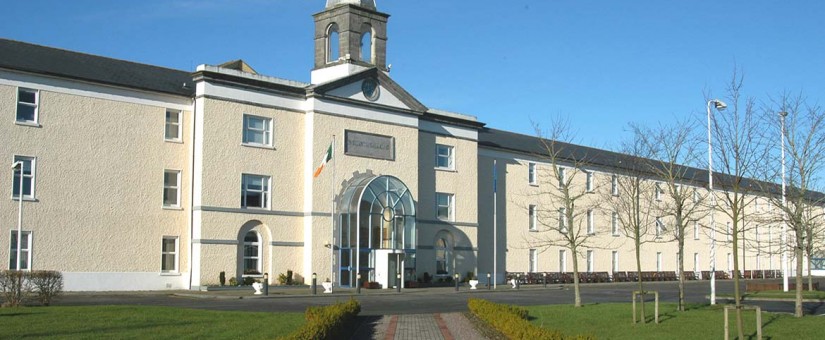 The Garda Commissioner Drew Harris has announced a new recruitment campaign.  The campaign opened on 4th April 2019 and will close on 24th April 2019 at 3pm.  This year, the Garda Commissioner is anxious to recruit candidates from the Sikh and Muslim Communities.  He has indicated that the Garda Uniform will be adapted to take account of religious and ethnic requirements.  He said, We want to encourage people from all walks of life to join us. We are looking for diversity not only in background, but also in skills."  

The first step in the process for Garda trainee candidates is to apply on www.publicjobs.ie for an application form. Completion of the form is critical to your success at stage three, the Interview. At GCBI we can advise you on how to complete the form in a manner that may demonstrate that you have the competencies to become a Garda. The journey to become a Garda has five stages.
Stage 1 – On line Test in Verbal and Logical Reasoning.
Stage 2 – Repeat of Online test in a supervised Environment + Report writing Test.
Stage 3 – Competency Based Interview.
Stage 4 – Physical Competence Test.
Stage 5 – Medical Examination.
We at GCBI can advise and help you with every step of your journey to become a Trainee Garda. Call us today.
Posted by admin
On April 14, 2019