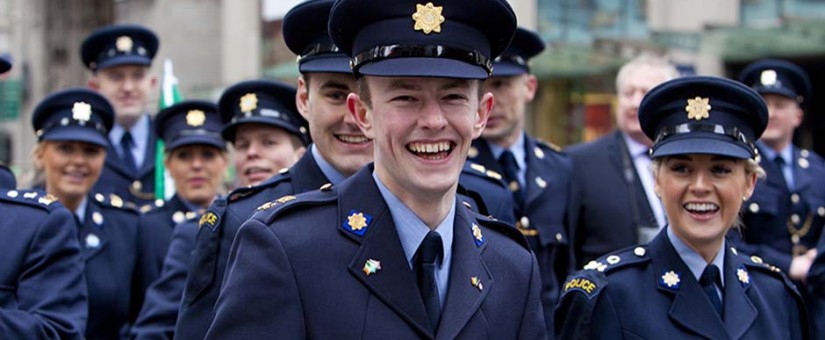 On 17th May 2018, The ACTING Garda Commissioner announced the recruitment of 800 new trainee Gardaí.  Closing date for entries is 3pm on 6th June 2018.
The first step to applying for the position is to register your interest with www.publicjobs.ie.You will be given a link to download an Application form.
The Garda Trainee Interview form should be completed with care as it forms a core part of the stage 3 Competency based interview process.
Stage 1 of the competition is an online test which you take at home.  This decides your placing on the list of candidates.  Don't take the test for granted.  Be prepared and do a course in Verbal Reasoning and Ability tests.
Stage 2 is a repeat of stage 1 in a supervised environment in Dublin.
It also involves a written test which examines your ability to watch a video, gather information and write a report.  At GCBI we can assist you with the report writing preparation.
Stage 3 is a formal Competency based interview. At GCBI we specialise in Competency based interviews.  Your interview will focus on what you inserted into your application form.  It is an examination of five competencies.  We can help you to understand the competencies and what evidence the interview board may be looking for in candidates.
Stage 4 is the Garda Medical examination.
Stage 5 is the Physical competence examination. (see video of the test on website)
We also advise that you don't leave it until the last minute to submit your application form. Be prepared with GCBI, plan early.
Posted by admin
On May 18, 2018